Julia Gaudard: ZusamMen II
OPENING
:
May 7th  from 5 - 9 pm in the presence of the artist.
Julia Gaudard presents us the continuation of her project Zusammen subtitled "Les tableaux amoureux".
In two huge formats, she recreates on wood this time, the magic of an "Amore Fedeli" between two symbolic figures crystallized in their own dimension.
Gaudard's extraordinary work on color is magnified by the rich and generous texture of the wood where two iconic faces, here
Orient
and
Occident
, contemplate each other tirelessly.
The exhibition at the MAUER GALLERY BERLIN will open its doors from May 7th to June 11th and will present a total of 11 original artworks by the artist.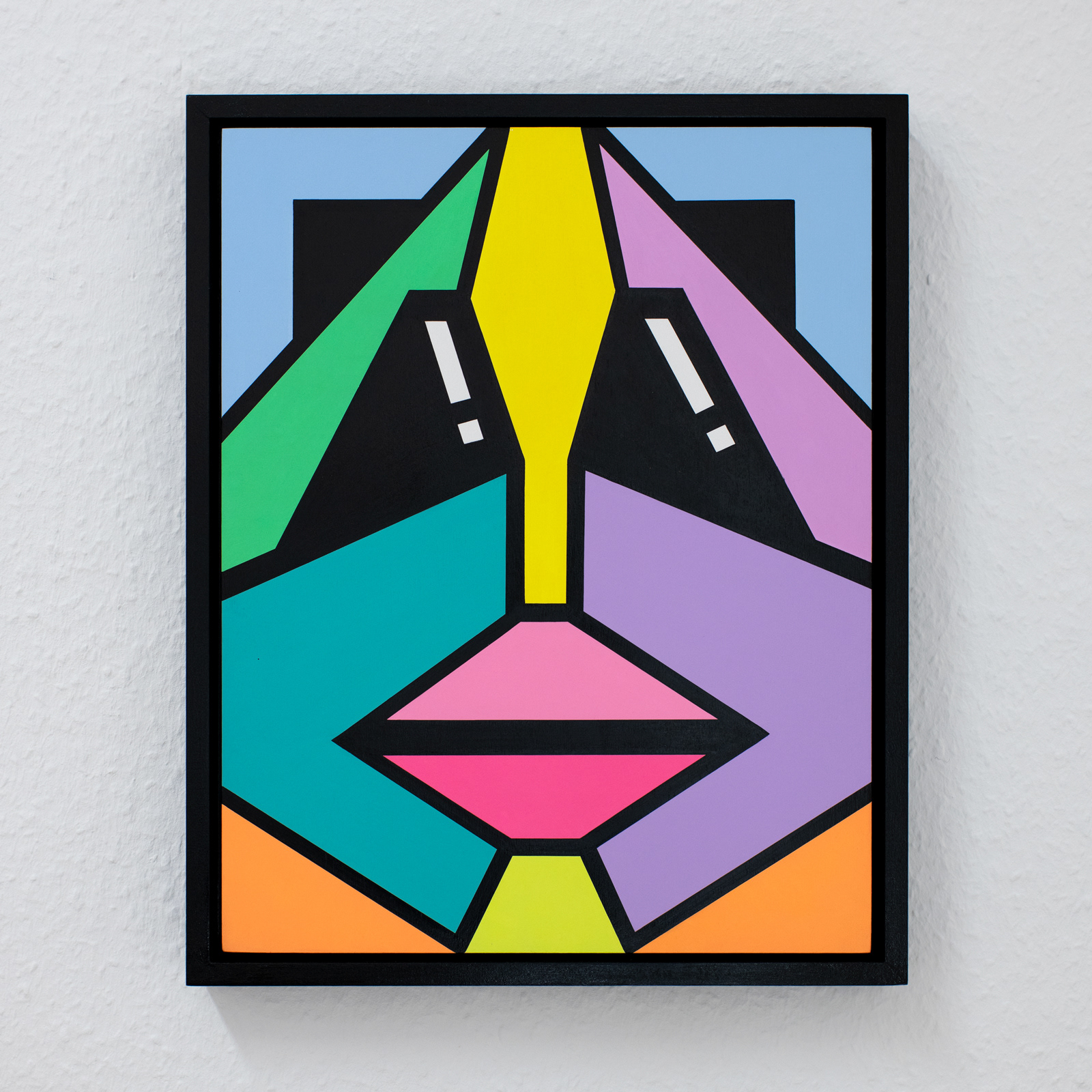 THE WORLD of Kaluk - 10 years Anniversary
The gallery is delighted to welcome the project "Kaluk, the  five eared king dog" by the artist duo Ben & Julia.
After having been presented at the Gaité Lyrique | Paris, and the Berlin Museo de Arte Contemporáneo | Monterrey, the sacred dog returns to his native city, Berlin and is on display for the enjoyment of young and old.
The exhibition presents a civilization from another time where chimera characters fight for their survival and that of the planet. The symbols, the singularity and the quality of the design of the characters, their colors, their plastic composition, everything here is done to immerse the spectator in another world full of magic and mysteries.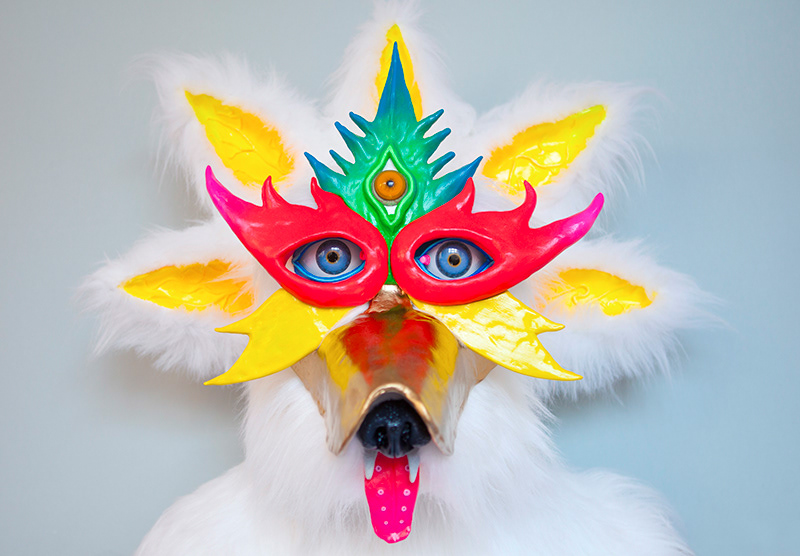 Celebrating 10 years in Berlin, the duo presented recent paintings and collages on canvas produced at the studio.
SUBSCRIBE TO OUR NEWSLETTER!
Newsletters are so cool :) Subscribe to ours and we will let you know about our next event.